Yessy, my brother's girlfriend, Dominic, and I. You can tell that Dominic is not sure about the whole zoo thing.

A rhino, which he thought was hilarious.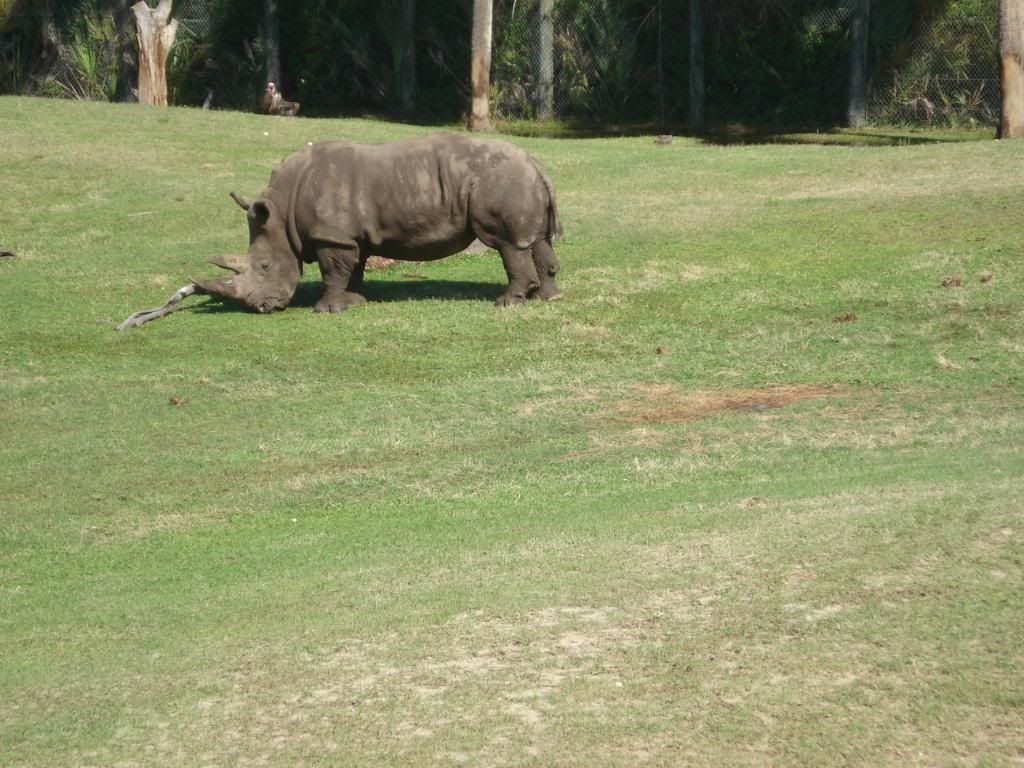 Chilling in the stroller

Sleeping with Tater Bear. I didn't think he would actually sleep in his stroller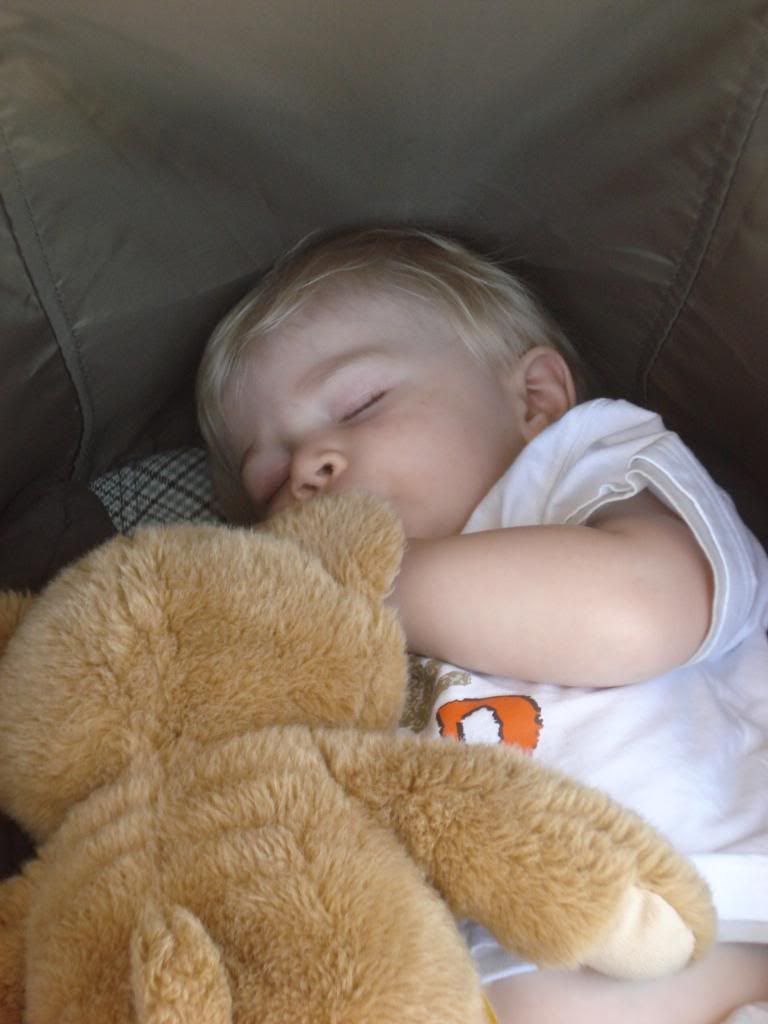 My brother and his girlfriend in the new section of the zoo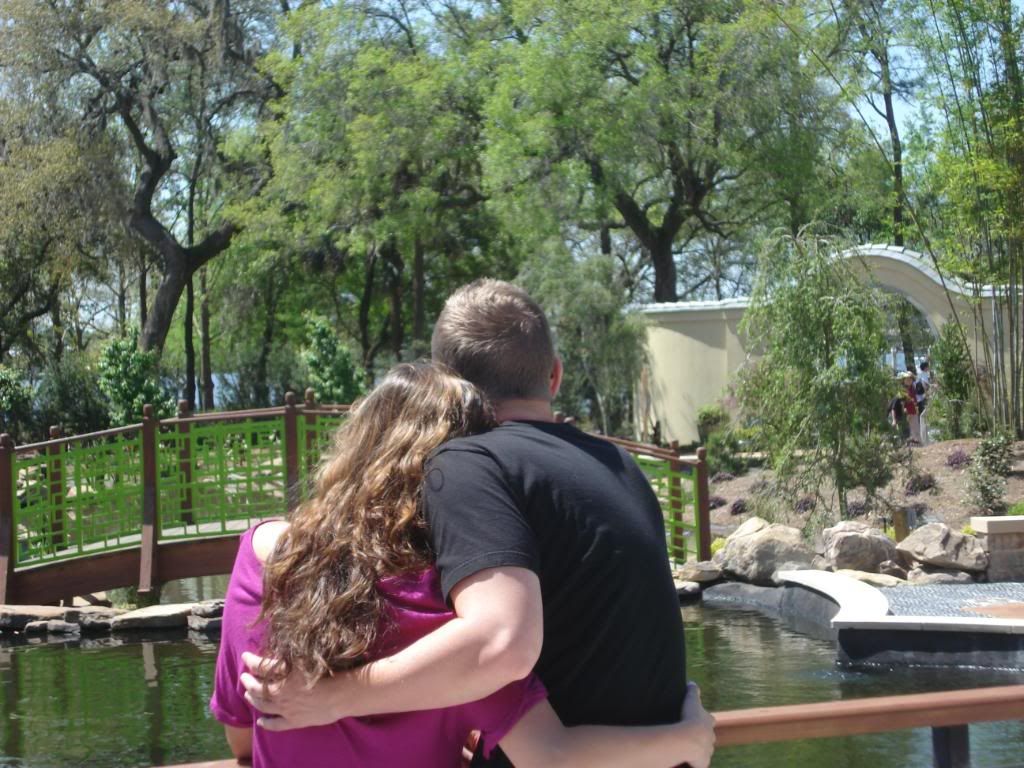 Dan on the left and Chris on the right.