[quote="BlackCherry, post: 1079825"]Because as you know…everything tastes better with baby…
:willy_nilly:[/quote]
You know me so well
BARACK OLLAMA 2012
My sister drew this for a children's book I had to write for one of my classes called "There's a Llama in My Closet"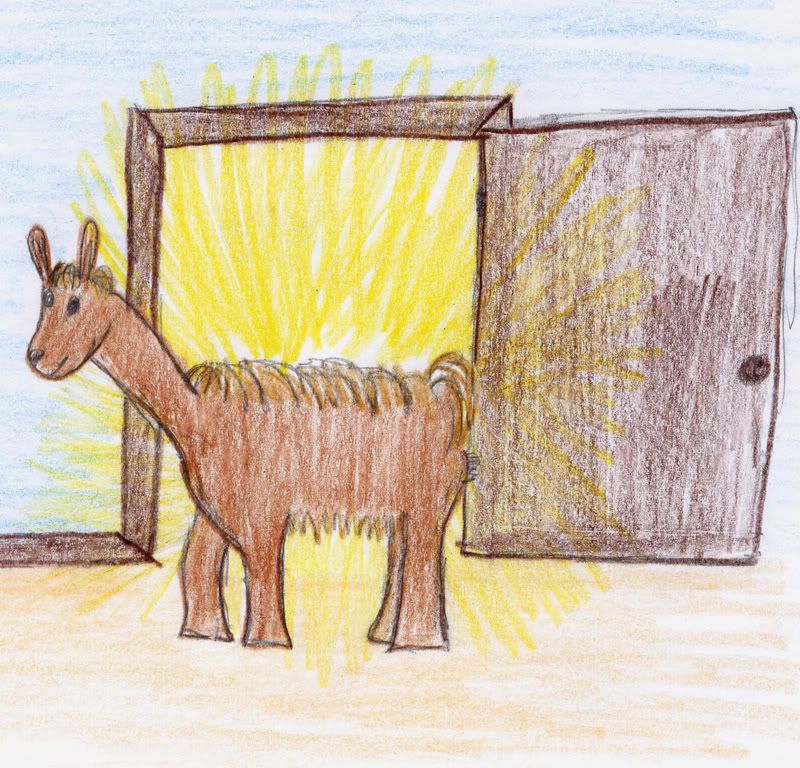 She'd kill me if she knew I was posting this.
Amazing and somewhat disturbing that she knew it had 8 teets!
Um, that's supposed to be it's fur.
Nevermind the teets, look at that vag hair!!
Your vid isn't working Cur
It's working for me.
But not for me - and I'm the one who posted it :24:
Weird, seeing that we're going through the same router
AHHHH, how cute!! You guys even share IPs!!
She's in the same damn room!
LOL, do you PM her!!?
Perverts