Usually friday's are my Tuesdays as my work week starts on Thursday but this week… Friday IS my friday so im with ya when I say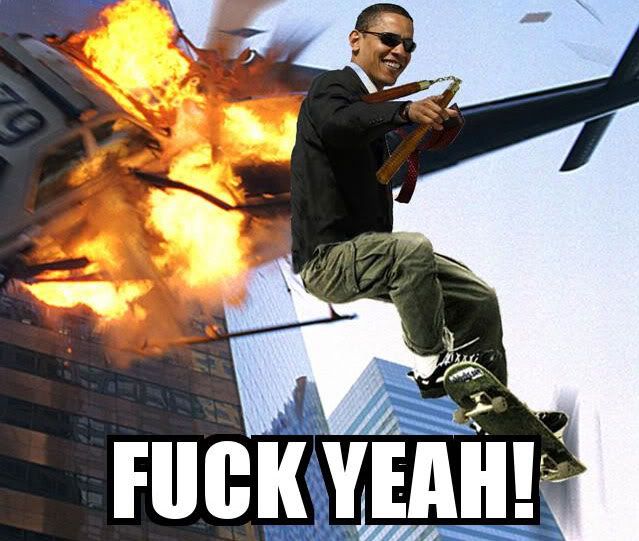 WOOT! I'm so excited. I was supposed to babysit my sisters youngest this weekend because she went out of town, but just found out last night I dont even have to do that! YAY OMG YAY! It's been such a long weekend. I'm totally thinking getting beer and drinking it up at home is going to be a good idea.
Not sure what Im gonna do this weekend. I work tonight so I'll probably sleep away most of the afternoon Saturday. May go have a few drinks Saturday night with some girls from work.
I know Sunday Im getting my babies and Im taking them to an Easter Egg hunt. Im soooo excited to see them again, miss them too much!