So I've been craving sushi like crazy so I decided I was gonna go on a learning kick and figure out how to make it myself. It turned out so yummy. And it's so simple.
I went with the vegi rolls to practice on because I didn't want to be out alot of money had I bought the fish and wasted it.
The only thing I did was forgot the avacado, but that's not a big deal. So I just used the cucumber in the roll.
I have to get a bambo mat to roll them so I can roll em tighter, but otherwise they turned out freaking yummy as heck.
All you need is nori/seaweed sheets
Sushi rice
Rice Vinegar
Sugar
Salt
cucumber
and
Avacado
Instructions for the rice and for the seasoning for the rice will typically be on the back of the bag of rice.
Mind you they don't look as tightly rolled as if I had a mat to roll them, but they don't look bad.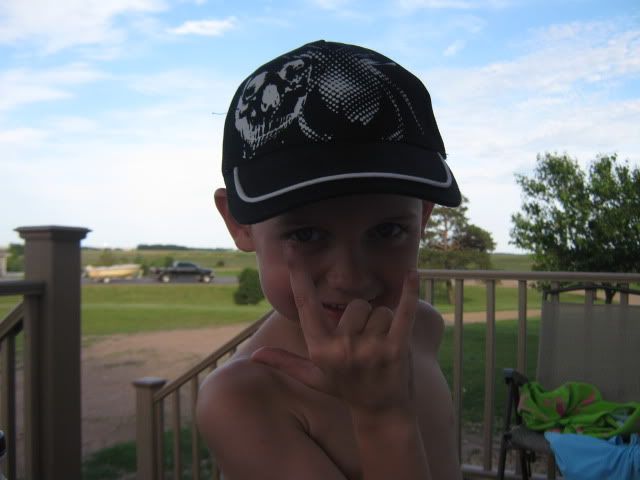 http://i3.photobucket.com/albums/y89/SheyGrl/005-13.jpg
And boy am I happy I filled that craving. OMG OMG
I love trying new things!